How To Choose A Good Chiropractor
I heart you but come on man! What's up with the scathing rant about chiropractor on your podcast? And SciBabe tearing the profession down in the most unintelligent, can barely make a sentence way, it just break my heart. But you did it! You got people talking, slinging claims on both sides of the fence.
What it comes down to is this: There is a layer of skepticism that cloaks chiropractic in the medical community. And that trickles down to the community in general. But, while it's always been there, I don't think it always will be. The truth is, there's a major shift happening. Chiropractic is gaining credibility more and more, and even medical doctors are beginning to refer their patients for spinal manipulation, physical rehabilitation, and looking at the body head to toe to find the root cause. Yes, you read that correctly. Medical doctors are now referring their patients to chiropractors. And it's about time!
Two in three people will likely experience significant low back pain at some point in their lives. And because most back pain resolves over time, therapies aimed at symptom relief and allowing the body to heal naturally are ideal. Less traditional approaches, like the nonpharmacological practices of physical therapy and chiropractic have proven quite effective and, in many cases, safer than medication.
Physicians are now beginning to understand what chiropractic patients have known for years. Spinal manipulation works. In a large survey of patients from 2002 through 2008 found that more than 30% of them sought chiropractic care. That's a lot of people lining up time and again for something that "doesn't work" according to Rogan
For decades, there was little research done on chiropractic, and what little research was available was shoddy at best, making the results pretty grim. Recently though, we've been seeing an upswing in higher-quality studies, which means a pretty good accumulation of data.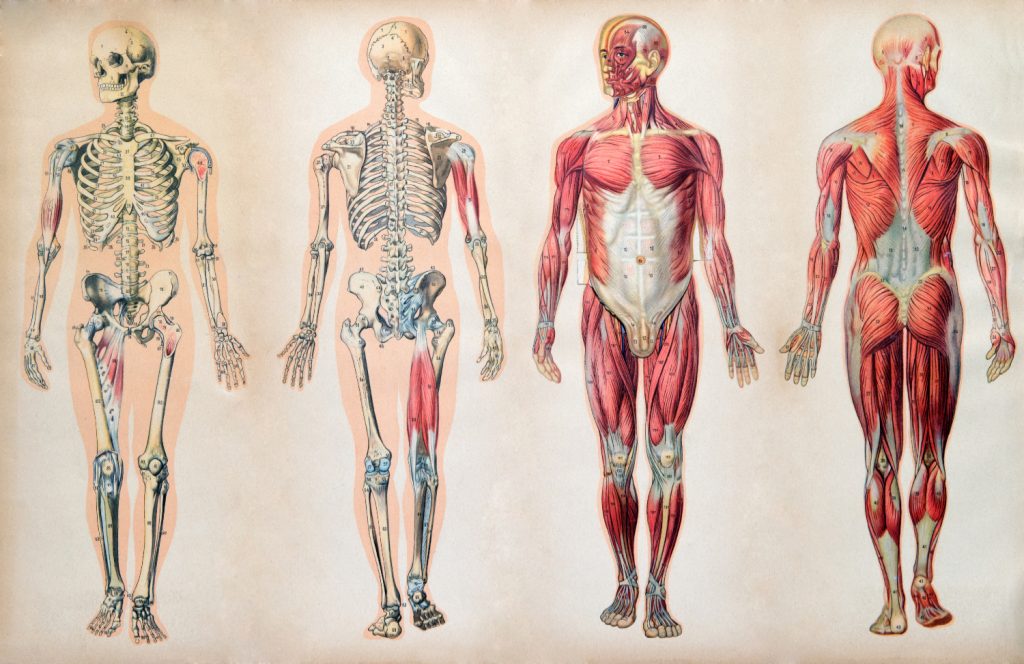 things you should look for when choosing a chiropractor.
Private Adjusting Rooms
In recent years, chiropractic clinics are turning to open room treatments. While this is perfectly legal, it's not always the best option. You want an office to have a completely private treatment setting to feel the most comfortable and to discuss any concerns at any time with your practitioner. Privacy and patient outcomes should always be the top priority of any clinic.
Detailed Examinations
An in-depth examination is key to find not only where the problem is located, but what is causing the problem in the first place. In some chiropractic offices you are rushed through an examination at first, with a quick adjustment and out the door you go. This should not be the case. In order for any doctor to treat you effectively they need to conduct a thorough exam to uncover the root cause of the issue. Before you start care at any chiropractic clinic, make sure they have not only the procedures, but also the technology and equipment to conduct a thorough exam. Digital X-rays, thermography, and orthopedic tools are just a few things a potential patient should be looking for.
Pre and Post Measurements
Again, a detailed examination is key. A huge part of that examination are X-ray findings. X-rays are a great indicator on how and to what degree the spine has shifted. This needs to be done to take a look at what is actually going on with your spinal system. These also need to be interpreted accurately, and in a way for the patient to understand. The doctor should always sit down with the patient and patient's family to go over the X-rays with them. It is a huge part of patient care that is often overlooked. Find a clinic that focuses on analytical findings, and pre & post measurements so you can actually see the progress you're making.
Local Involvement
Do the doctors that work in this office take initiative with community involvement? Are they in service organizations and participate in projects around town? Do they live in the community in which they practice in? If they do, more than likely they will have a vested interest in community health. Choose a chiropractor that lives in the town they practice in and puts service above themselves.
Chiropractic the Main Thing
When you look on their website or Facebook page is it flooded with weight loss program deals? Do they push supplements, vitamins, or protein powders more than chiropractic care? Some chiropractic clinics say they offer so much, you can't tell if they are a chiropractic office, weight loss clinic, or a physical therapist. Many chiropractic clinics focus their attention and marketing on servces/products that aren't affiliated with chiropractic simply to increase their bottom line. By not focusing the majority of their time and attention on quality examinations and treatments, patient care may be falling by the wayside. Make sure to choose a chiropractic clinic that unmistakably keeps chiropractic care the main thing.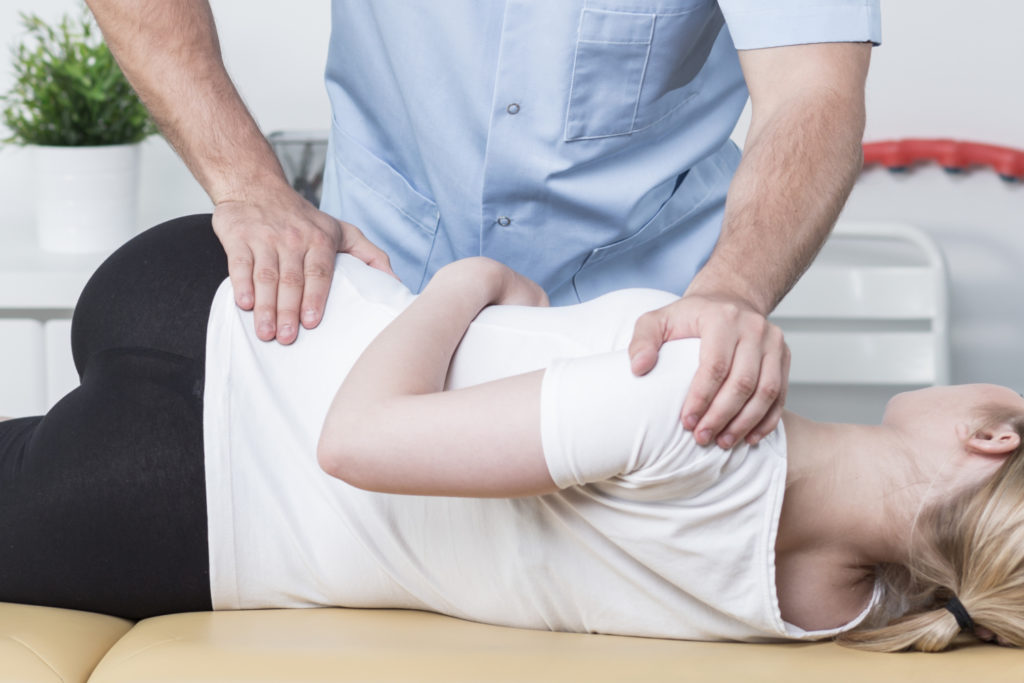 How to Choose a Good Chiropractor
Making the decision to visit a chiropractor to help with your back pain is a positive move. But choosing the right chiropractor is just as important as choosing to see one in the first place. So to help you make sure your chiropractor is right for you, we've compiled the check list below.
If you're chiropractor ticks these boxes, then you're more than likely on to a good thing:
1: A good chiropractor will make referrals to other professionals if you problem can't be treated with chiropractic care.
2: Your chiropractor should make nutritional, exercise and lifestyle recommendations where necessary.
3: A chiropractor who has your best interests at heart will be happy when you feel good. In other words, your chiropractor shouldn't offer additional appointments if you don't need them.
4: Your chiropractor should work with you throughout your treatment plan and listen and act upon any concerns you may have.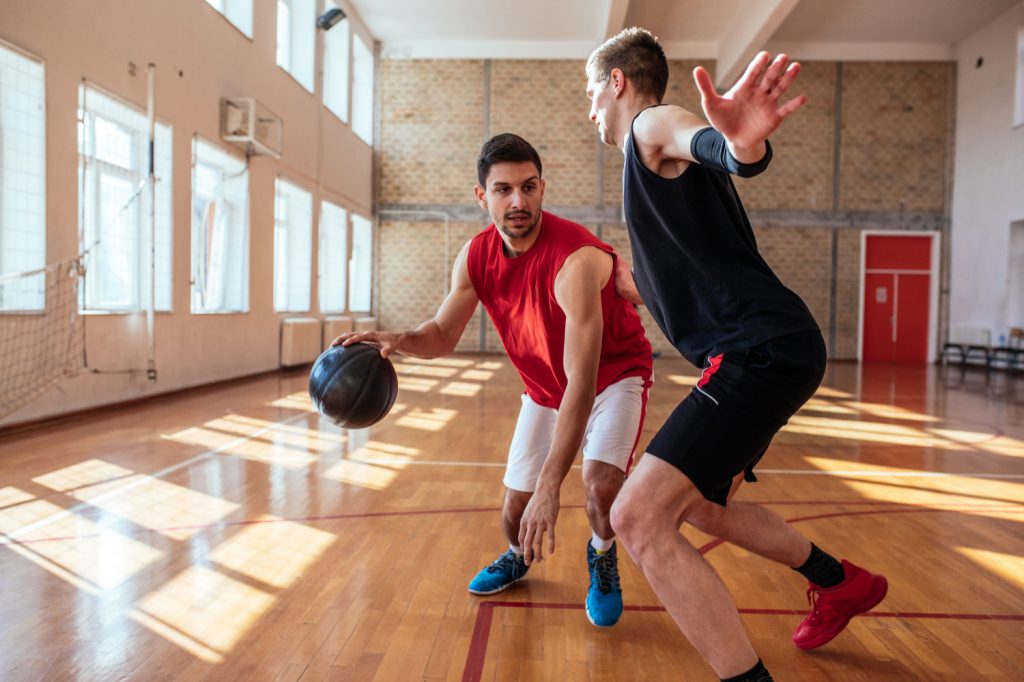 How to choose a good chiropractor
At the London Wellness Centre we will always treat patients individually. Your treatment will be decided following a thorough assessment which uses muscle testing, postural analysis, detailed examination and a full medical history.
A Chiropractor should never treat you without this type of assessment. They should never hurt, aside from a feeling of pressure or mild discomfort. When looking for a reputable chiropractor, make sure they are registered with the GCC and that they provide this type of thorough service
Chiropractors are known for treating necks and backs as they have such a high success rate in treating these areas. However, chiropractors train for five years before qualifying and entering private practice. In order to use the title Chiropractor (which is protected) they have to be registered with the General Chiropractic Council.
Can sacroiliac joint pain be cured?
Yes. But the extent to which we can ease any type of pain, or reduce the chance of a condition recurring will depend on the individual and the type of treatment we are able to carry out. Why not come and see us at the London Wellness Centre and let us assess your health and wellbeing and arrange a personalised treatment plan?
Chiropractor vs physiotherapist
Chiropractors and physiotherapists both treat joint pain and musculoskeletal problems but they do it in very different ways. Chiropractors are also neurologically trained so they focus on the messages sent around the body by the central nervous system. They usually use manipulation as a technique – realigning joints and releasing muscles and nerves – whereas physiotherapists use mobilisation through exercise instruction and occasional soft-tissue work.
The Ultimate Guide To Seeing A Chiropractor
"Chiropractor" is one of the most searched phrases on Google. It comes as no surprise as chiropractic treatments work wonders not only for lower back pain, neck and shoulder aches pains, but also for conditions such as "wear and tear" knee pain
Is chiropractor a doctor?
A chiropractor, or doctor of chiropractic, is a health care provider who is trained to diagnose and treat joint and muscles disorders. Contrary to popular belief, chiropractors do not work with bones.
Traditional vs. modern chiropractors
Not all chiropractors are the same. Traditional chiropractors – known also as "straight" chiropractors – believe they can correct "subluxations" or misalignment in the spine with chiropractic adjustments. According to them, spinal misalignment disrupts the nervous system and correction of the "subluxations" will give better health.
However, there is no evidence to support a subluxation-based approach to pain and injury. Modern chiropractors apply the latest research in their treatments. We move follow an evidence-based framework and utilise the research-proven treatments to help you achieve faster recovery.