How to Get The Best Wedding Video Ever
Wedding videography packages range from $1,000 to more than $15,000, and the styles are just as varied. Use these tips to help you find the perfect pro to get a video that's so good you'll watch it on repeat well past your first anniversary.
Hire the Person Whose Style Most Closely Matches Yours
Just like photographers, videographers take different approaches to their craft. Documentary-style videos present the events chronologically, without many special effects, while a cinematic film is generally more dramatic, using interesting angles for a Hollywood-movie feel (these are just two options of many). "You don't want to select a cinematographer with one style and send them clips from another videographer with a totally different style
Take Finding a Videographer As Seriously As You Do Your Photographer
Unfortunately, hiring a videographer seems to get pushed back somewhere between welcome bags and favors—and it's just too important for that C-list slot on your long list of to dos. "By that time, there will only be a handful of studios left to choose from, and most likely, you won't be able to hire your first choice," says Julie Hill, owner and creative director at Elysium Productions, an international videography firm.
Subscribe to Video Websites
There are plenty of places to find wedding videographers, but Vimeo and Love Stories TV are the preferred spot for most A-list picks to post their recent work. Aside from the big videography communities, you can easily search by location and even wedding venue to find clips from your reception venue and get ideas.
Embrace the Professional Referral Factor
People like your photographer and wedding planner have worked with videographers in the past and will be able to suggest filmmakers they've liked or that they've heard good things about through previous clients.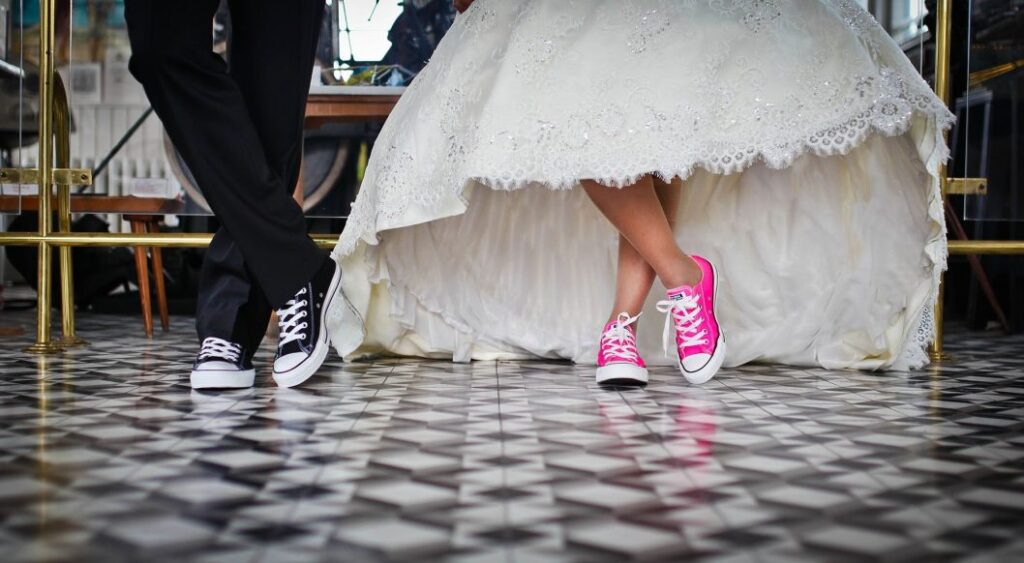 How to Choose a Wedding Videographer: The Essential Guide
Your wedding day is one of the happiest days of your life and the memories of it will be cherished by you and your partner forever. However chances are, no matter how sharp your memory is, you won't remember every single detail of it off by heart – which is why a lot of couples nowadays are opting to have wedding videography.
From that breath-taking moment that you glide down the aisle in your wedding dress, right down to the evening party where your Auntie Sandra pulls out her best dance moves after one too many glasses of champagne, having this all captured on film means that you can relive the day in all its glory for years to come.
What Does Wedding Videography Involve?
Forget the dreary, out of focus and wobbly videos you may have seen in the past, the new breed of wedding videographers are producing high quality and imaginative wedding day films.
Using digital camera technology and editing techniques, a variety of filming styles are now available and can be supplied on DVD or even streamed onto the web – whichever method is most convenient for you and your partner.
Is it Expensive?
There are of course many different wedding videography companies to choose from and they all vary in cost, quality and style. As with all of the other services that you use for your special day, you are likely to get what you pay for so do some thorough research before you commit to a company.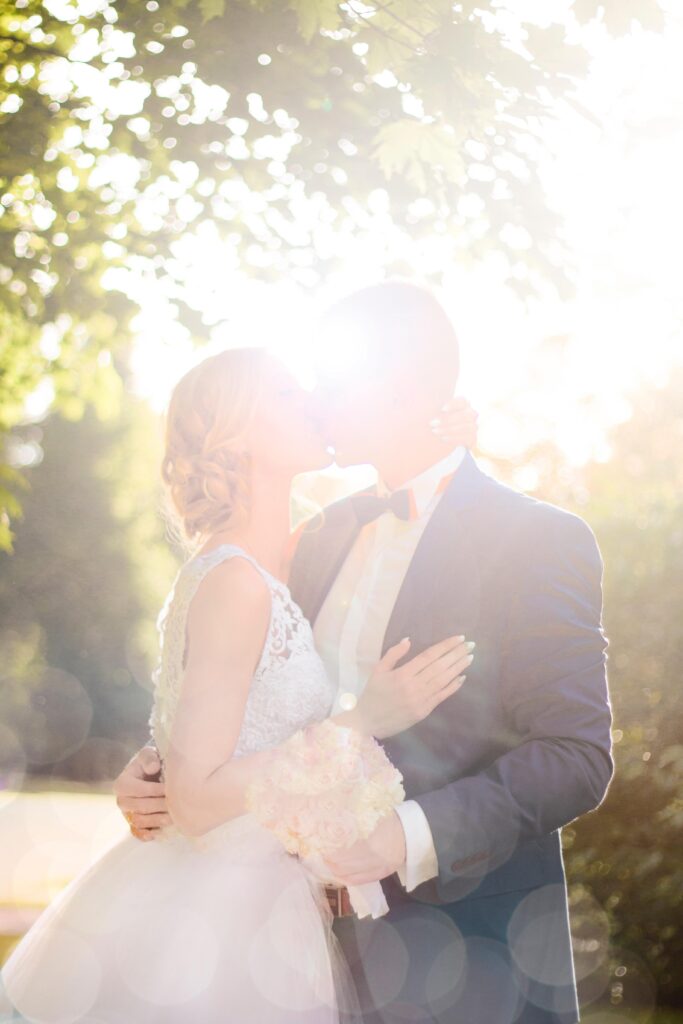 How to Choose a Wedding Videographer
The weather was rough for filming, but as a wedding videographer, I knew I had something special once I saw the raw video. I spiced it up with one of my favorite Velvet Underground songs, and did my editing magic. When the final one hour wedding video was edited and delivered, Vicky confided in an email to me: "I laughed and cried watching the wedding video. Love it!"
COST OF A WEDDING VIDEOGRAPHER
Wedding videography packages usually range from $1K to more than $15K. Most wedding videographers charge a rate based on the amount of time they render their professional services. Others out there offer a preset package which also includes other pieces such as an extra shooter or a same-day edit. Even if you are just planning to buy a standard package, it is very important that you run through the other offers and what's included. Some wedding videographers will also base their pricing on the number of guests and venue of the place.
Most newly engaged lovers out there do not have much experience when it comes to finding the best wedding videographers that are affordable and easy to work with. It's good to remember that every wedding videographer in the industry has their own style in terms of shooting as well as editing. Finding the perfect artist that fits with your tight budget can be a tough task to do. Aside from the cost, there are other factors that you must take into consideration such as, the style, creativity, equipment, experience and packages that are being offered in the world of wedding videography
STYLE
The styles of wedding videographers can vary. With this being said, it is quite tricky to find someone who can meet your expectations. Wedding videographers, just like the photographers, take different approaches and style to their craft. Documentary style wedding videos present the events in a chronological manner minus the special effects. They tend to lean on interviews of the guests and montages overlaid with snippets of conversation and catchy quotes
EXPERIENCE
Although expert wedding videographers are preferred, up-and-coming, or new artists in the wedding videography industry will not do you any harm. If they have the equipment and you've identified you're preferred style of wedding videography, then it's matter of finding the right match!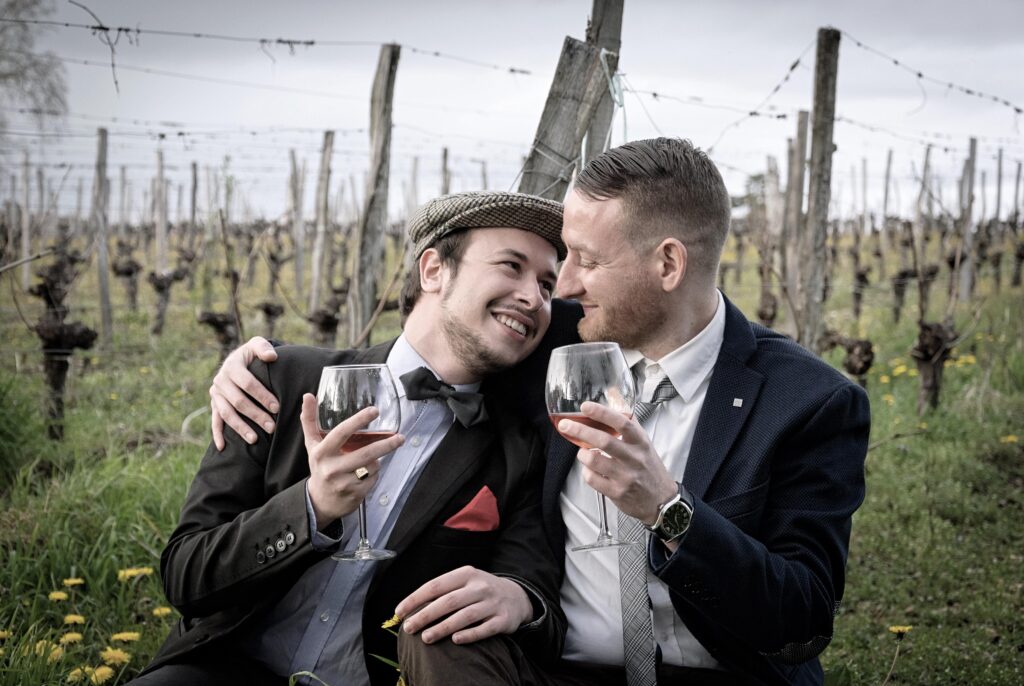 Choosing a Wedding Videographer
Even more than photographs, a wedding video truly captures the spirit and magic of your big day—in living color. And, thanks to advancements in digital technology, the quality of these videos has improved dramatically over the years. Instead of using the large, obtrusive analog (VHS) cameras that were standard 10 years ago, most videographers now shoot with small, discreet digital video cameras
Basic Service
"Point-and-shoot" videographers, as they're known, provide only elementary documentation of your day, so they're your least expensive option (around $1,000). If you've seen any of your friends' wedding videos…well, you get the picture.
Tips on Finding The Right Videographer For You
The best way to find a reliable videographer who works in the style you want is to get recommendations from friends and family. Your wedding photographer might be able to provide you with a list of names, too; some photographers may even offer videography as part of their services
A New Twist: Documentary-Style Video
Want a wedding video that plays like a stylish HBO documentary or an independent film? Some videographers hold degrees in filmmaking or broadcast journalism, and they'll strive to shoot your wedding like a "fly on the wall," thoughtfully recording the event with a storyteller's understanding of real, dramatic moments as well as a cinematographer's eye for beautiful images.
The Ultimate Splurge: 8 or 16 mm film
The "couture" option is to have your wedding captured on motion picture film—8 mm, or even 16 mm, the format in which most of those lush, silky-looking Hollywood movies (think: The Aviator) are shot. While a "film version" of your wedding day is as glamorous as you can get, it's also a luxury product—an hour's worth of this type of film can cost the filmmaker as much as $2,000. In addition to covering the cost of the film itself, you'll also pay $3,000 or more for the filmmaker's time and talent. But the expense may be worth it to you, because these films are astounding, utterly gorgeous works of art.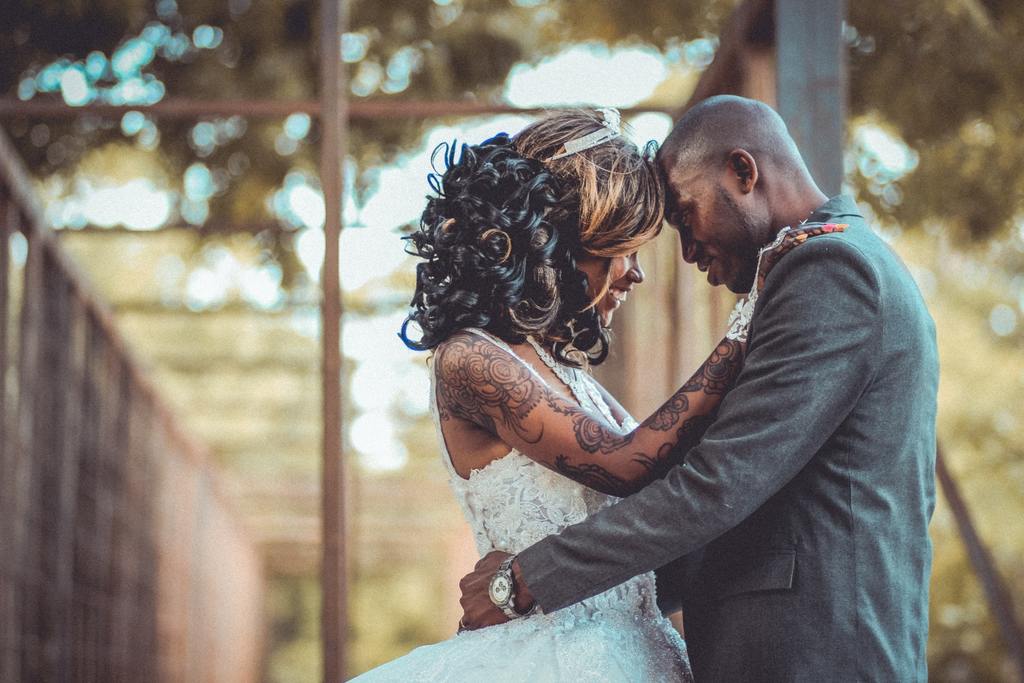 HOW TO CHOOSE A WEDDING VIDEOGRAPHER
Times have changed when it comes to filming a wedding. Back in the day it was Uncle Bob and his VHS recorder getting some zoom shots wherever possible (he's still around by the way, he just uses an IPAD now) but now with the availability of lightweight professional DSLRs/cameras, the birth of social media and advances in mobile tech; wedding videos have become the new and refreshing way to share/memorise your big day.
Budget
Your low range videographers are likely to be new to the game, inexperienced, ill-equipped and/or still exploring the market. That's not to say they're not any good but you shouldn't be expecting the same quality of work/content of a high end videographer. If there is no portfolio of work then you need to be happy to take the risk that your wedding video may have been best left to Uncle Bob but on the flip side of the coin you may bag yourself a talented individual who is charging low prices to break into the industry. If that's the case, it would be important to at least see something they've shot, it doesn't have to be wedding but it should at least reassure you that they know how to operate a camera and record some sound.
Your high end videographers however, should have a strong portfolio of creative work and are likely to have a very unique style (something else you need to consider). They will probably have years of experience with some pretty impressive (probably multiple) cameras, high end equipment and a strong track record of delivering exceptional, possibly even award-winning videos. But understandably, and very fairly, all that experience and investment will come at a cost – but you are guaranteed to look like a superstar in your own movie.
Style
Do you want a cinematic dream-like film which makes your day appear as magically as it felt? Or do you want to belly laugh at a sneaky shot of Uncle Bob picking his nose in the corner of the room? Or do you want both? Do you want to be taken away from your guests so your videographer can direct some beautiful shots of you smooching, whispering I love you's, having a laugh together and making you look like the stars of romantic movie or are you happy for your videographer to hide in the shadows, capturing the more natural moments as they happen so you can chill with your guests longer? Do you want speeches running over the top of your film or do you want music to be the main audio? Different videographers have different styles of delivering a wedding video, they are different artists, some are Banksy, some are Da Vinci! What style do you like? Do your research, find the videos you're most drawn to and then find the videographers that can deliver that within your budget. Perhaps consider using key words in your searches "Cinematic Wedding Videographer" "Fun Wedding Videographer" "Naturalistic Wedding Videographer" "Alternative Wedding Videographer" "Eco-Friendly Wedding Videographer" etc etc
Personality
Your videographer is going to be interacting with your guests, with venue co-ordinators and with your photographer. If they're an arse, you're going to have trouble. Arrange a call maybe, just to gauge an idea of what they're like to talk to, perhaps even push for a meet up